Scott Kaar, MD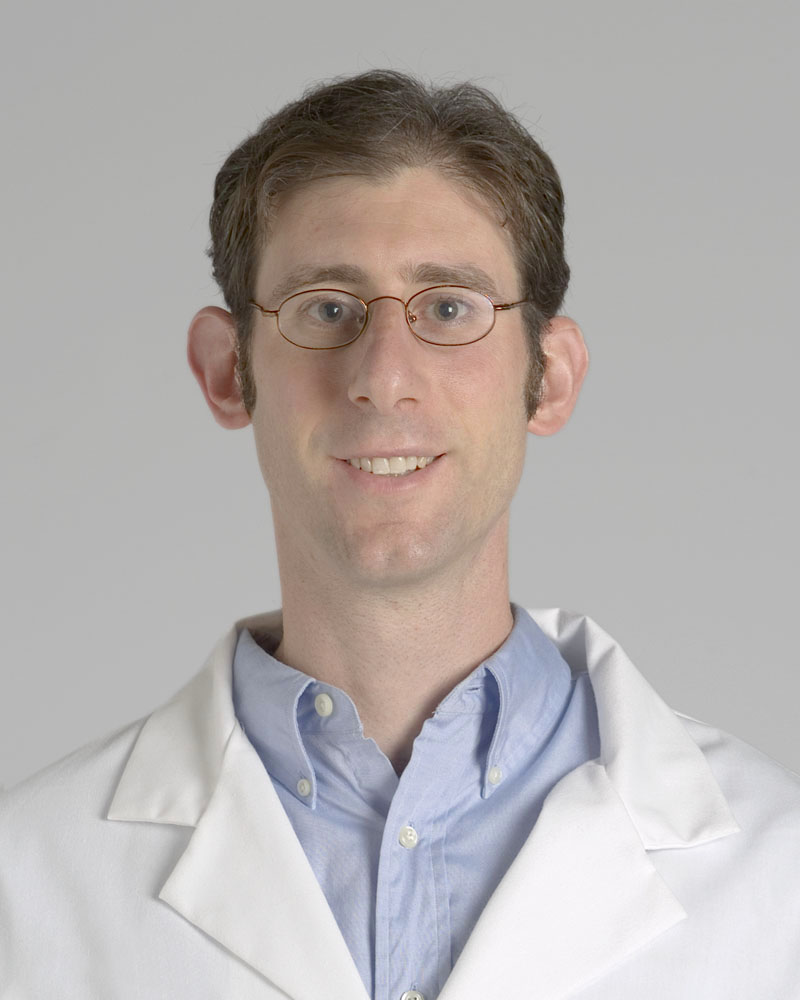 Anheuser-Busch Institute
St. Louis, MO 63104
Appointments: 314-977-4440
Dr. Scott Kaar is an orthopaedic surgeon who treats athletes of all ages and levels. He performs surgical and non-surgical procedures, including minimally invasive treatment of ankle, hip, knee, elbow and shoulder injuries. Clinical interests include: knee, shoulder, hip and elbow arthroscopy; reconstruction of ACL, PCL, MCL and LCL ligaments of the knee; preservation of the hip joint and hip impingement surgery; and Achilles tendon and 5th metatarsal fracture repair.
Dr. Kaar is an assistant professor in the Department of Orthopaedic Surgery, Division of Sports Medicine and Shoulder Surgery, at Saint Louis University School of Medicine. His research interests include ACL and PCL surgery, sports medicine and shoulder fractures.
Professional memberships include the American Orthopaedic Society for Sports Medicine, the Arthroscopy Association of North America and the American Academy of Orthopaedic Surgeons.
Dr. Kaar treats student athletes at Saint Louis University.