Benjamin B. Bedford, MD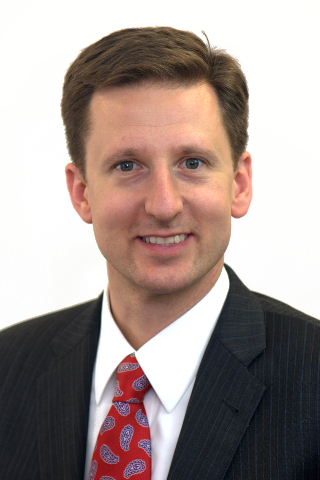 NY ORTHOPEDICS 
159 East 74th Street
2nd Floor
New York, New York   10021
Appointments (212) 737-3301
Benjamin B. Bedford MD is a fellowship trained Orthopedic Surgeon who specializes in the treatment of all sports-related injuries as well as arthroscopic and open treatment of knee, ankle, shoulder and elbow injuries. He also performs joint replacement for arthritis of the hip, knee and shoulder.  Dr Bedford has presented research and instructional lectures at numerous orthopedic conferences.  Additionally he has authored research articles in topics related to orthopedics and sports medicine. He currently performs clinical research at the Nicholas Institute for Sports Medicine and Athletic Trauma and maintains a special interest in the treatment of throwing athletes, including ligament injuries and cartilage defects.
A native of Bedford, New York, Dr Bedford attended Fox Lane High School. He graduated cum laude from Middlebury College in 2000 with a bachelor's degree in biology and was a four year member of the varsity baseball team. He continued his education at the University of Rochester School of Medicine, graduating in 2004. He completed his Orthopedic Surgery Residency at Lenox Hill Hospital in New York City where he was chief resident from 2008- 2009.
Dr Bedford then completed a sports medicine fellowship at the American Sports Medicine Institute in Birmingham, Alabama under the direction of James R. Andrews MD. There he received specialty training in advanced techniques in arthroscopic surgery. During this time he also participated in the care of athletes from the Alabama Ballet, Auburn University, Birmingham Barons (AA affiliate of the Chicago White Sox), Tuskegee University, University of Alabama and the Washington Redskins.
Specialty / Clinical Interests:
Arthroscopy of the shoulder, elbow, knee and ankle
Cartilage injuries – repair / transplantation
Injuries in throwing athletes
Tommy John" elbow surgery
Shoulder dislocations, labral and rotator cuff tears
Knee ligament injuries
Sports Medicine – all aspects
Arthroplasty of the hip, knee and shoulder
Fractures around the ankle, knee, hip, shoulder, elbow and wrist