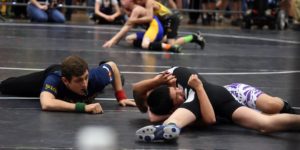 While most often associated with wrestling, mixed martial arts and sports in which participants spend a lot of time training on mats and canvases susceptible to bacteria, MRSA infections are a common, dangerous threat in most athletic endeavors, with team sports particularly vulnerable to easy spread. No one knows this better than NFL alums Ian Williams, Cam Cameron, Daniel Fells and Hall of Famer Ronnie Lott.
"My career was ended by a Staph infection in my ankle," said Williams, who played defensive tackle for the San Francisco 49ers. "I want to do something to help others avoid what happened to me, and leave the world a better place than the way I came into it; a safer and cleaner place."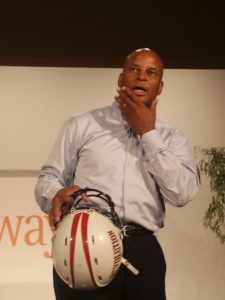 Now the four will join Applied Silver, creator of a technology known as SilvaClean, to tackle the spread of life-threatening pathogens like Staph, on the company's Advisory Board.
Staph is among a group of bacteria, of which there are dozens of variations, that cause infections on broken skin. The effects are devastating to athletes, to which Williams and Fells, who also saw his career end to the infection, can attest. And if untreated, according to the CDC, can lead to death.
Studies have shown that pathogens can flourish in crowded gyms and locker room; athletic gear, including towels, socks, undergarments, uniforms, and carpets, can be a major vehicle in the spread of disease. Applied Silver is attacking the problem through the laundry with its transformational, EPA-approved SilvaClean technology.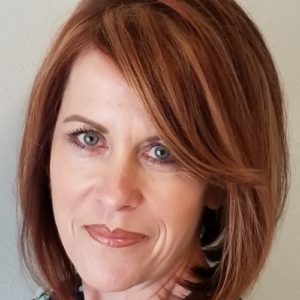 "Healthcare facilities and sports medicine programs are uniquely positioned to drive forward our collective social responsibility towards more prudent use of antibiotics," said Applied Silver's Executive Chair of the Board of Directors, Elizabeth Hutt Pollard. "By adopting innovations like SilvaClean, they have the opportunity to demonstrate their thought leadership in addressing this problem, take a strong social position on adopting for the best of all constituents and in the process, build their brand reputation."
SilvaClean is a patented, EPA-approved water-based ionic silver treatment that is applied in the final rinse of the laundry process to impart active antimicrobial properties to a wide range of fabrics.