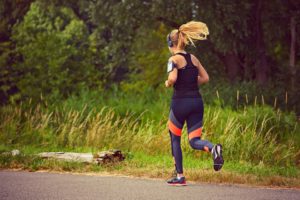 The fourth annual Global Running Day, an initiative of running store operator Fleet Feet, will have a different feel this June 3—a virtual one. Now known as "My Big Run," the event will accommodate the social distancing precautions expected to still be in place in the majority of the country, while still trying to reflect the spirit of the running community which originally inspired the day.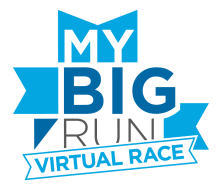 "We know a lot of new runners have taken to the sidewalks and greenways in an effort to stay healthy during the past two months, and it's been a huge bright spot for us to see this energy and excitement within our communities," said Joey Pointer, CEO and president of Fleet Feet, in a statement. "Though physical distancing measures are still in place, we can come together virtually to celebrate each other's personal achievements. Whether you've previously run 50 marathons or are aiming to run your first mile, Fleet Feet's My Big Run gives everyone the chance to cross their own personal finish line."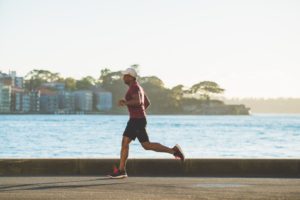 Some of the elements of the event that seek to enhance the experience include download-and-print race kits, awards in various categories and fundraising opportunities to benefit Girls on the Run.
Participants are encouraged to submit their 5K, 10K, half-marathon or full marathon results by June 3 at midnight PT via text message, email or the RunSignUp race registration platform, as well as images from their run.
A few of the creative awards categories are: Most Scenic Race Route, Best Virtual High-Five, Most Creative Finish Line, Most Inspirational Chalk Message Rookie of the Year and more.