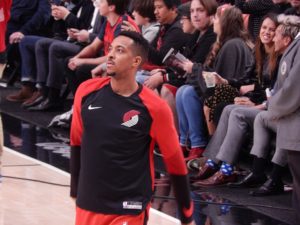 The first "formula" for Gatorade in the mid-1960s might not have produced the best-tasting concoction, but it led to a multi-billon dollar industry. More than a half-century later, as retail and health store shelves are filled with them, and though the benefits are often debated, sports drink companies look for ways to differentiate their product from the literally dozens of other choices.
Bellevue, Washington, based CHERRiSH, touts the benefits of tart cherry juice in its line of three flavors. Citing a study at OrganicFacts.net, CHERRiSH notes the juice's supplies of antioxidants and anti-inflammatory compounds as particularly beneficial to athletes for post-workout recovery.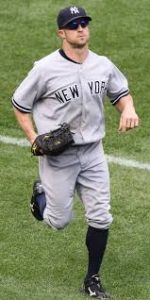 Five athletes have signed on as Champion ambassadors for the nearly decade-old brand, including three basketball and two baseball players: CJ McCollum (Portland Trail Blazers), Zach LaVine (Chicago Bulls), LaMarcus Aldridge (San Antonio Spurs), George Springer (Houston Astros) and Brett Gardner (N.Y. Yankees).
"We're ecstatic to welcome these high-performance athletes to the CHERRiSH team," said Dan Haggart, founder and CEO of CHERRiSH Your Health, in a statement. "Professional athletes need to stay healthy and in optimal shape in order to consistently deliver at the elite level, and it's our privilege to help them achieve this with CHERRiSH."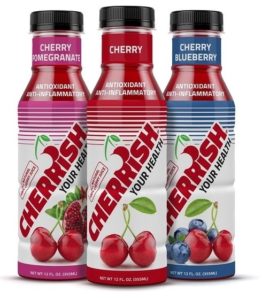 According to CHERRish documentation, more than 50 studies have documented the comprehensive health benefits of the Montmorency cherry, shown to contain the highest anti-inflammatory content of any food. Benefits include quicker muscle recovery time, less stiffness, soreness and pain in the body, as well as reduced levels of chronic inflammation.
CHERRiSH notes that the product is currently sold to numerous professional and collegiate sports teams across the country. The new athlete Champion program will continue to promote the brand's position as a premium sports recovery and functional wellness beverage, designed to elevate the performance of both athletes as well as everyday consumers.