Provided by: Dr. Benjamin Domb, M.D., Founder, Medical Director & Orthopedic Surgeon at The American Hip Institute & Orthopedic Specialists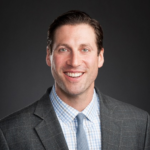 For professional athletes, experiencing an injury can be detrimental to their career as well as their physical and mental health. However, the hardest role is not necessarily the injured themselves, but rather their support system. To ensure the patient is staying optimistic and on track, it is of the utmost importance for caretakers to understand how their role impacts an active and speedy recovery.
As a former professional athlete himself turned medical expert for athletes and others in need of non-invasive hip solutions, Dr. Benjamin Domb M.D., Founder of American Hip Institute, knows a thing or two about what goes into the recovery process. Below, Dr. Domb shares his mindful practices and tips to consider for caregivers looking after athletes that have endured a recent injury or surgery.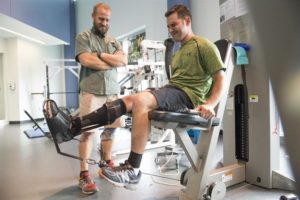 Keep the Vibes on High: Like anything in life, recovery can take longer than expected. Those looking after their loved ones should do everything they can to keep things light and upbeat, taking note of any signs of severe negativity or helplessness that could lead to depression. One way to accomplish this is to set realistic short-term and long-term goals together to give athletes something to work toward the same way they would as part of the team.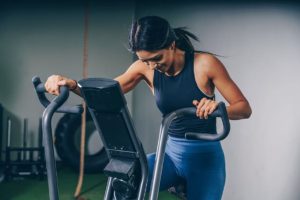 Put the Patient in the Coach's Seat: For athletes, control can be a difficult thing to release, especially as it relates to their body. Enable a patient to still feel like they are in control of one aspect of their recovery by assigning them a task. This could be keeping a daily "play-by-play" progress report that tracks their thoughts and movements or traveling to a nearby school to bond with the student athletes and maintain their "hero" sense of mind.
Props are the Best Medicine: Post-hip surgery or other types of procedures, the goal is to get patients up and moving as soon as possible, starting with subtle exercises. As a caregiver, it's important to encourage patients to maintain mobility and assist with necessary props like canes and walkers needed to stay active. Additionally, providing rides to physical therapy appointments and paying close attention to what props and exercises patients can use at home is crucial.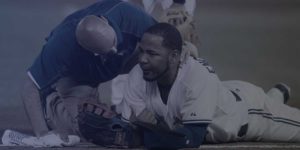 Contain the Pain: While foam rollers and other devices can provide support, it's often in tandem with prescribed medication from doctors that helps expedite the recovery process. Caregivers should act as an extension of the doctor by learning the proper protocol when the medication is prescribed and setting alarms to ensure the patient stays on schedule.
Monitor Sleep and Diet: A good night's sleep and healthy diet is likely already ingrained in an athlete as part of their daily regimen. However, athletes in recovery may need an extra hand to help them meal prep or create a zen-like, comfortable environment to receive much-needed rest. Caregivers should plan ahead with the patient pre-surgery to prepare as much as they can to create a safe space where they are able to keep up with their wellness routine.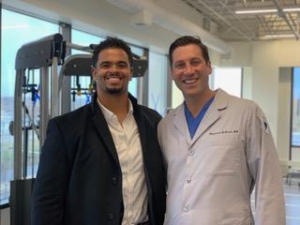 When in Doubt, Modify: It is impossible to know exactly what to expect as a patient or caregiver post-injury or surgery. It should be the job of the patient to listen to their bodies so as not to overextend or push too hard too soon during recovery. Subsequently, caretakers should inspire patients to ease back into their routine to prevent any further harm or injury.
Dr. Benjamin Domb, M.D., Founder, Medical Director & Orthopedic Surgeon at American Hip Institute & Orthopedic Specialists, is on a mission to cure hip pain by pioneering the most advanced, comprehensive and non-invasive medical solutions. Based in Chicago, AHI offers a range of cutting-edge techniques in Hip Arthroscopy, Robotics, Resurfacing, and Regenerative Medicine. Patrons and athletes consistently travel from across the country to Chicago to seek Dr. Domb's expertise. For more information or to schedule a consultation with Dr. Domb at American Hip Institute & Orthopedic Specialists, visit: www.americanhipinstitute.com or call (833) USA-HIPS.