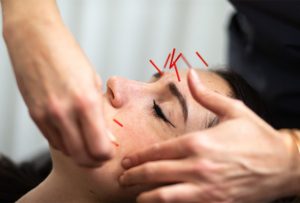 Kevin Ollie, who starred at then served as head coach of the University of Connecticut basketball team, has a new passion: helping people, particularly youth, relieve stress in their lives. The 2014 NCAA champion and 12-year NBA player is working with Scottsdale, Arizona, based Modern Acupuncture to raise awareness of how holistic medicine and acupuncture can help.
Being a former athlete and national championship-winning coach, I know that this can benefit all of us regardless of our age, gender, race or socioeconomic background," said Ollie, who played for 11 teams and averaged 3.8 points over 662 career NBA games. "Stress is a real issue affecting every part of our society and Modern Acupuncture is a potential solution for so many, especially for our youth who are more stressed-out than ever. I am eager to do what I can to increase awareness and accessibility for all."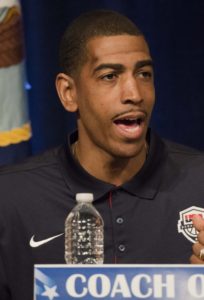 Some disturbing trends came from a CDC report last year that noted that the suicide rate in the U.S. had increased by nearly a third over less that two decades. Additional analysis of the data by Harvard Medical School's Dr. Oren Miron found that among adolescents and young adults, the numbers are even more staggering: a 47% increase in suicide among 15-19 year olds since the turn of the 21st century.
Ollie partnered with respected physician and entrepreneur Charles L. Anderson, MD, MPH, MBA to develop the third Modern Acupuncture location in New England in Burlington, Mass., located at the Village at Burlington Mall, scheduled to open in the first quarter of 2020.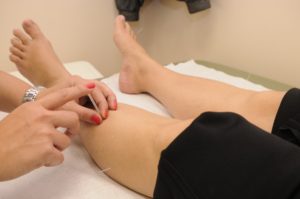 "I partnered with Corey Bowdre (former Red Sox, Business Development) to help me bring as many people from across diverse backgrounds into this movement. Coach Ollie is a real guy, looking to make a real difference, and I am really fortunate to have him on my team," said Dr. Anderson.
Modern Acupuncture's CEO Matt Hale concurred on the partnership with Ollie. "Acupuncture is a game-changer in many people's lives, and we have developed an approachable solution at Modern Acupuncture that helps demystifies acupuncture in general. Many are adopting acupuncture into their lifestyle and routine as it serves as a tool for people that are dealing with pain and stress. Partnering with Kevin Ollie will continue to spread our mission of making lives better and help people of all ages and backgrounds across the nation."