Last month, Xenith announced the formation of its inaugural Scientific Advisory Board. Made up of independent experts in athlete health and wellness, neurology, biomechanics, and sport technology, the Scientific Advisory Board will contribute to Xenith's continued development of product informed by the latest scientific research, and practical and clinical perspectives. Board members advise the Xenith team on ground-breaking research, state-of-the-art athlete care, and the next horizon of scientific development in athlete health and performance. The Board's input helps to inform Xenith's internal Design and Engineering teams, ultimately furthering Xenith's commitment to providing the best protective solutions to athletes at all levels of competition.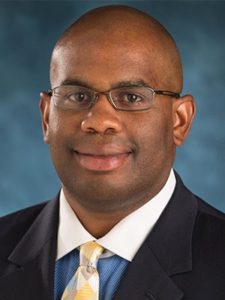 Xenith is committed to advancing scientific research to continue the evolution of body and head health for football athletes. Under the advisement of the Scientific Advisory Board, made up of experts from the University of Michigan, Icahn School of Medicine at Mount Sinai, and others, Xenith has partnered with leading research institutions to investigate critical health topics, including the biomechanics of brain development and the nature of head impacts in youth sport. Xenith-supported independent academic research will be presented at the upcoming 2019 Meetings of International Society of Biomechanics and the International Research Council on Biomechanics of Injury, and published in the Journal of Magnetic Resonance Imaging.
Xenith will host an athlete health-focused "State of the Science" Symposium in Detroit featuring members of the Scientific Advisory Board. Prominent academics in different areas of the wellness and athletic health space – from physical activity, to psychology, to the NFL – will speak on pioneering findings and pertinent issues for athletes. Dates and details forthcoming.
"Utilizing industry-leading research and scientific rigor to inform our product innovation is a cornerstone of our athlete-first design philosophy," said Grant Goulet, PhD, Xenith VP of Product Innovation. "Having such an esteemed board of advisors will help Xenith continue to lead the charge in creating the most advanced helmets, gear, and apparel in football."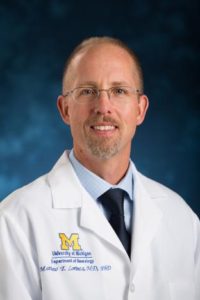 All Xenith helmets are Five-Star rated under the widely accepted Virginia Tech Helmet Ratings System and score in the "Top-Performing Group" of the NFL Helmet Laboratory Testing Performance Results. As a recognized industry leader in helmet technology, Xenith is also committed to democratizing protection by making top-rated helmets available at an equitable price point for anyone who wants to play football – from youth, to varsity, to the pros.
"Xenith puts the athlete first in every decision we make – from product innovation to business, and everything in between," said Ryan Sullivan, Xenith CEO. "Working with our Scientific Advisory Board allows us to deepen our commitment to designing and providing best-in-class offerings, benefiting the athlete's overall well-being to a level we believe is unmatched in the industry. These efforts directly impact an athlete's ability to perform at their best on the field."
Board members include:
· Darryl Conway, MA, AT, ATC – Senior Associate Athletic Director, Student-Athlete Health and Welfare, University of Michigan Athletics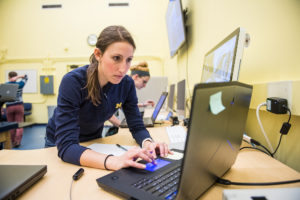 · Mehmet Kurt, PhD – Assistant Professor of Mechanical Engineering, Stevens Institute of Technology; Adjunct Assistant Professor, Translational Molecular and Imaging Institute, Icahn School of Medicine at Mount Sinai
· Matthew Lorincz, MD, PhD – Clinical Associate Professor of Neurology, University of Michigan; Co-Director, Michigan NeuroSport, Michigan Medicine; Co-Director, Michigan Concussion Center Clinical Core, University of Michigan
· Jessica Deneweth Zendler, PhD – Sport Technology Consultant, Zendler Scientific; Adjunct Research Assistant Professor, School of Kinesiology, University of Michigan