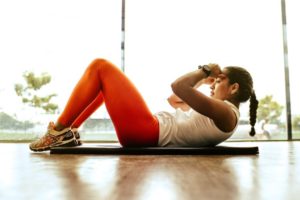 According to a recently release report by international market research reports and market data source ResearchAndMarkets.com, the Coronavirus pandemic has led to a sharp increase in interest in home gym workouts by women. In its new offering, "Physical Fitness Equipment – Global Market Trajectory & Analytics," the company projects that the physical fitness equipment market worldwide will expand to $3.2 billion by 2027, even accounting for some changes that COVID-19 has made to everyone's daily lives.
Also noted in the study is the cardiovascular training market, which R&M predicts will surge to $8.2 billion in the next seven years.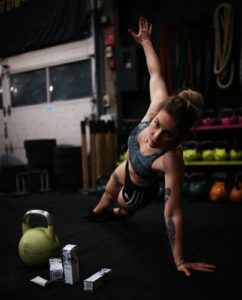 Among the market trends and drivers the study cites are the rising participation of women in sports and fitness, the larger number adopting fitness, sports nutrition and wearable tech, and interest in home gym exercising.
Some of the other factors noted include the growing number of health and fitness clubs worldwide, demand for online fitness programs, and the focus on preventative healthcare to fuel demand for home fitness equipment.
Most chain fitness centers have found ways to accommodate customers via some form of online training, often getting creative in the process.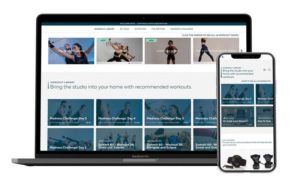 "We know this remains an intensely difficult and scary time for those who are looking to get back into a gym or those trying to get back to a regular fitness routine," said Julie Cartwright, President of P.volve, which is offering anyone living the state of West Virginia a free 60-day streaming membership. "As owners and operators of a fitness studio in New York City, we know members are eager to get back to in-person classes; however, the risk of exposure is still real. While nobody knows what tomorrow brings, we know that if we can offer people a chance to stay healthy and active from their home, we will do it and hope we can help with some relief for those who are still home bound by opening up our streaming platform for free."