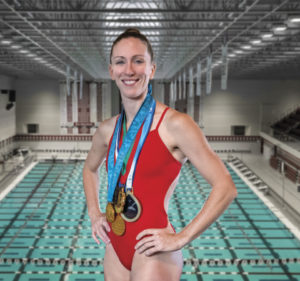 With the Tokyo Olympics postponed until next summer, athletes are continuing their training, and depending on the sport that may be in isolation or in group settings. Keeping up with partners that help further their dreams is also paramount, and for one gold medalist aiming to bring further glory to the U.S. in the sport of platform diving, the connection between her newest sponsor and her well-being is clear.
Laura Wilkinson, who followed up her unexpected gold medal run in the 2020 Sydney Games with wins at the 2004 World Cup and 2005 World Championships, has battled through injuries, including a cervical disc degeneration, in recent years, as she came out of retirement in 2017 to make a run at Tokyo. This week, the 42 year old announced a partnership with global musculoskeletal media device company Orthofix, whose cervical solutions were critical to her surgery and recovery.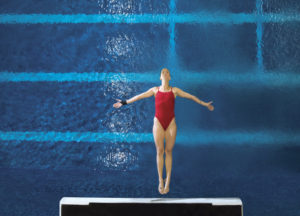 "Our goal at Orthofix is to improve the lives of patients, so we are very proud to sponsor Laura on her journey back to Olympic glory," said Jon Serbousek, Orthofix President and CEO, in a statement. "She is an incredible athlete with an inspiring history of facing challenges with grace, hard work and determination."
"I am honored to partner with Orthofix as I train to become a four-time Olympian," said Wilkinson. "Without my successful spine fusion and recovery, it would have been difficult to be a wife and the mother to four young children, let alone to be back competing as an athlete at a world-class level."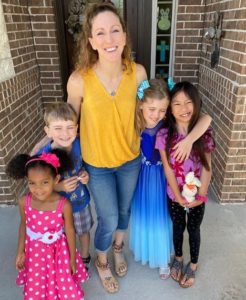 Wilkinson also relishes the opportunity to educate people about her spine fusion.
"When I first learned that I needed the spinal fusion surgery, I have to admit it was a little scary," added Wilkinson. "That's why I started posting about my journey on social media and sharing the different stages I was going through. I wanted people to see that you can overcome these challenges and get your life back. It was important to me to encourage other people who were dealing with cervical disc degeneration and showcase a possible path for recovery."