by David Clarke, President and CEO of Xtreme Performance Lab, special to SportsMD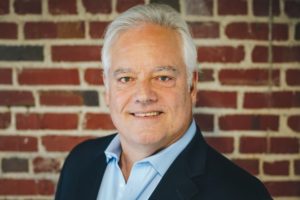 It's a rare but revered refrain. "I was in the zone," said the athlete fresh off his truly amazing performance.
The 'zone'? Sounds great. So, how did he get in it, and why can't athletes just 'be' in it any time they want to…on demand? Now that would be truly amazing.
At its core, being in the zone is a state of mind like any other. It's the sum total effect of all neural activity in the brain at any given moment. After all, the mind controls everything that goes into what a person thinks, feels, reacts to, decides and ultimately does. It follows, then, that the zone should have its own characteristic set of neural activities, or 'signature.'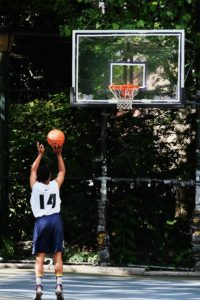 So, to teach someone how to get in the zone, (i.e. "develop in someone the skill of 'self-modulation' that can instantly create the neural activity in one's brain that matches as closely as possible the signature patterns of being in the zone") all one has to do is: know what the mental signatures of the zone are, have a way to locate and measure them in the brain, and provide a way for someone to learn how to change their mental state to match them on demand.  
Simple, no? Well, no. But with the latest breakthroughs in brain monitoring and analysis software, combined with one tried and true mental training technique, it is indeed possible. In fact, it's being done – today.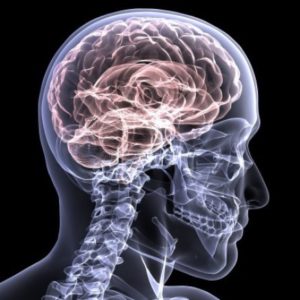 qEEG, or 'quantitative' EEG, is a new technology that uses 19 sensors on the head plus sophisticated software to gather and analyze vast amounts of electrical activity from the brain in real time. With the help of qEEG, scientists have been able to locate, identify and study specific 'neural networks' where each network controls a specific brain function. An example is the 'anxiety' network, which manages one's feelings of anxiety. With qEEG, we can now measure the activity of individual brain networks in real time.
It may be obvious that the anxiety network relates to athletic performance, but there are several others involved. The 'executive' network manages the ability to make decisions, recall things from memory and plan one's next move. The 'mood' network represents the ability to handle anger and/or criticism after a mistake. The 'salience' network represents the ability to switch in and out of game mode. The 'default' network represents the ability to move and react without thinking. There are more involved, but it stands to reason that each has an optimal activity level associated with being in the zone. Taken together, they create a kind of roadmap for where we need to go. So how do we get someone there?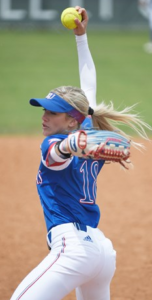 Neuro-feedback has been an effective technique for teaching self-modulation, or 'brain training', over many decades. It works by first detecting the level of a specific brain activity you want to control, presenting that information back to the person (via a game or meter or anything that tells them they are doing better or worse), and then having the person do anything they can to change the activity level in the desired direction, either higher or lower. And like any skill, the more one practices it, the better one gets. Ultimately, and with astonishing speed, a person can develop the skills to change their mental state, or self-modulate, whenever and wherever they want.
They say that having a great mental game is the difference between the best and the rest – and they're right. Today, it seems only the luckiest were born with this built-in advantage. Tomorrow? Well, it's going to be a whole new ballgame.
David A. Clarke graduated from Dickinson College in Carlisle, Pennsylvania, majoring in computer science and physics. He was hired out of school as a programmer with IBM. In his 15-year tenure, he became a Senior Programmer specializing in the emerging field of speech recognition technology. In 2001 Mr. Clarke started his own company, Voice Innovations, and the CallMaX Brand of speech-enabled services. He grew CallMaX to service 5,000 clients and sold the company in 2016 with designs on retiring and traveling the world with his wife. He quickly discovered that retirement did not challenge him enough. Recognizing the potential for neurofeedback in athletics, he gathered a team and created Xtreme Performance Lab.