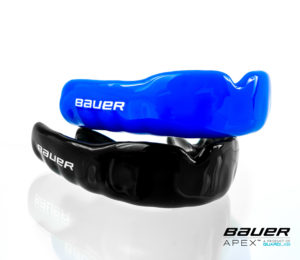 GuardLab Inc., a New York-based innovative sports technology brand, utilizing 3D scanning technology and 3D printing to create the most accurate fitting mouthguards in the market, announced earlier this month that the company is collaborating with leading hockey equipment manufacturer Bauer Hockey to supply a new line of Bauer APEX and APEX Lite Mouthguards, a product of GuardLab, available this month.
By one estimate, more than 500,000 dental injuries occur nationwide during sporting activities, with a fifth of those potentially resulting in tooth loss. Custom-fitted mouth pieces, a must at any level of football hockey, boxing and mixed martial arts, can go a long way in absorb the shock and spread the force across the stronger mouth and jaw.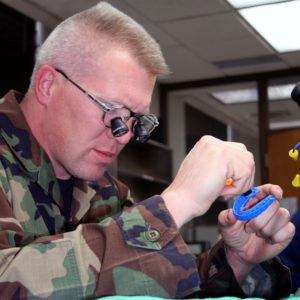 Capt. Daniel Palazzolo, the assistant chief of periodontics at the U.S. Air Force 82nd Dental Squadron, said mouth guards work by absorbing the shock of a direct impact or collision and spreads the force over the entire mouth and jaw.
"Mouth guards work to prevent the lower jaw from banging into the upper jaw and reduce injuries to the teeth, lips, cheeks and tongue," he said in an article for Sheppard Air Force Base. "There are three different types of mouth guards: stock mouth guard, boil and bite and custom-fitted mouth guard."
Palazzolo noted that custom-fitted guards offer the best protection, fit and comfort and do not interfere with speech or breathing, which users of the other types sometimes experience.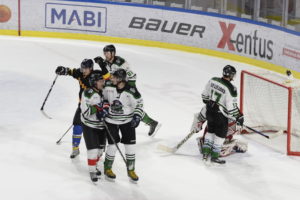 The APEX and APEX Lite Mouthguards, created exclusively for Bauer Hockey by GuardLab, feature a patent-pending, award winning design developed through GuardLab's extensive research and experience with 3D images taken from thousands of real athletes. The APEX™ guards are designed to closely replicate the look, feel and fit of GuardLab's custom-fitted mouthguards, including ergonomically tapered top edges, plus a pre-indented bite pattern that guarantees a precise fit.
"Bauer Hockey believes that all athletes – especially hockey players – should always wear a mouthguard, even if not mandated by their teams or leagues, to protect their teeth and minimize injuries. Bauer looked at several alternatives, concluding that GuardLab produces the best, most comfortable and form-fitting mouthguards," said Ed Kinnaly, CEO of Bauer Hockey, in a statement. "We believe GuardLab mouthguards are unlike any other product on the market – the innovation, comfort and 3D technology blends well with our brand vision"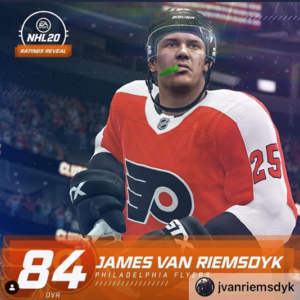 According to GuardLab's announcement, the product is scheduled to launch in select stores across the United States and Canada in various colors, sizes and helmet tether options. With two levels of comfort, the Bauer APEX Lite Guard (at 2.5mm) is one of the thinnest and most comfortable new guards on the market. Local hockey teams can get their team logos on exclusive editions of Bauer APEX Guards in certain locations.
"We are thrilled to team with Bauer, a world-class brand synonymous with high quality, performance and protection. Our patented mouthguards are the perfect addition to Bauer's hockey equipment line. It's a privilege to collaborate with them to better serve the hockey community," added GuardLab's Chairman, Tefft Smith.