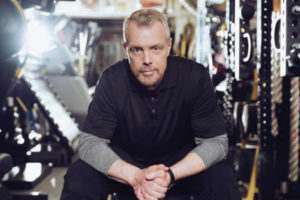 The NBA preseason is just a few days away, with teams hitting the hardwood in front of fans the first weekend of October. The Los Angeles Lakers visit the Golden State Warriors (in the first of four preseason games against Stephen Curry and crew), the initial steps in what LeBron James and the rest of the team hope will be the end of six-year playoff drought, by far the longest in the franchise's more than 70-year history that dates back to Minneapolis.
A big factor in a grueling NBA season replete with back-to-back games, home-and home series and the pounding of 82 high-intensity nights (on and off the court) is keeping up strength and endurance. As the Lakers continue their ascendance back to the NBA elite, Beverly Hills, Calif.-based trainer Gunnar Peterson enters his third season as the team's Director of Strength and Endurance, as he continues to implement some of the plans that have made him the trainer of choice of numerous entertainers and athletes. With more than 30 years of experience in the field, the certified Strength and Conditioning Specialist has worked with athletes from the NBA, NHL, NFL, MLB, USTA, boxing and various NCAA sports.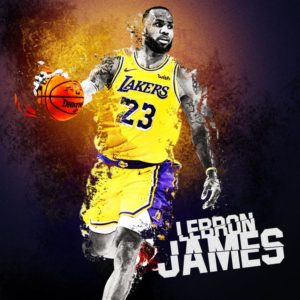 Peterson took a few minutes recently to discuss some of his work and preparation for the 2019-20 season.
SportsMD: In your role with the Lakers, are there particular facets of strength and conditioning that you emphasize, and how have those changed over time?
Gunnar Peterson: It's always player dependent. Explosive strength, mobility, and multi-planar work are all staples.
SMD: What are some of the different techniques you have used with NBA, MLB, NHL and NFL players?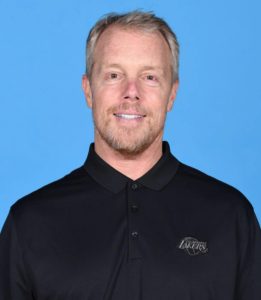 GP: That answer would be a book! I use whatever is at my disposal and I stick to core principles of strength and conditioning. Nothing more important than resistance training in my opinion.
SMD: What are some of your favorite success stories in working with previous, unheralded athletes that achieved significant results after training with you?
GP: Every person who keeps coming back represents a success for themselves but also for the training I do. Their overall lifestyle change is the biggest success-athlete or citizen.
SMD: Are there some basic tips for 'weekend' athletes to stay in condition?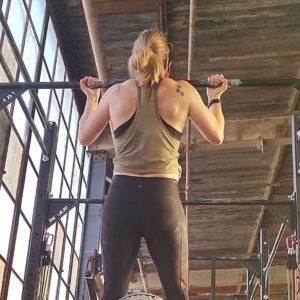 GP: Doing a little bit all the time is better AND easier than doing a lot every now and then. At least make it a 'long weekend' if that's the best you can do, and then build on that!
SMD: How can athletes use supplements like MitoQ effectively? What benefits can they get and what are the cautions in these kinds of products?
GP: Knowing that you are supplementing at the cellular level is pretty powerful. The benefits are many, and the increased energy and work capacity are huge for athletes, and those weekend warriors who are looking to get better every time they get after it!