by Alva L. Champion Amaker, M.ED, C.A.A, special to SportsMD.com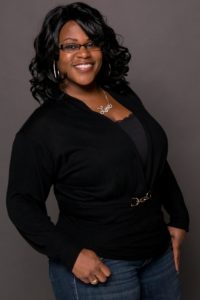 Organized sports provide tremendous benefits to the individual and community.​ The impact of a positive sports culture can be life changing and the catalyst for community unification and empowerment.​ The possibility of obtaining a college scholarship or become a future professional athlete has contributed to the current mindset of playing at all costs.​ The phrase are you injured or are you hurt continues to be asked to a motivated, adrenaline pumped athlete about his/her ability to return back to play.​ Asking a child, who does not want to disappoint, to determine their own capability to play after conducting an evaluation that provided one the answer to that question is suggestive in nature to initiate the desired response.​ What policy is being used when this and many other questionable practices are being implemented daily across the country in every sport?​ ​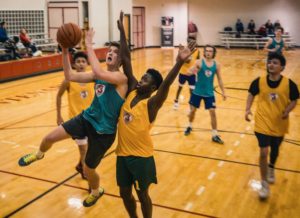 There are several agencies and organizations with mission of encouraging participation of sports on a safe and orderly environment, promote awareness, advocates for congressional leaders to make legislative policies and support sports safety research.​ NCYS, NCSI, NCSS, YSSA are few to mention.​ ​ There is still a huge dis-connecting with what these organizations' promote and what is being done at the youth sports and amateur sports.​
Sports Safety is the deliberate precautionary action that can minimize the risk of injury to athletes , staff and spectators.​ This requires coordination of all parties involved in the delivery of the athletic event.​ The gap between the written policy and the functional practice must be closed in order to improve outcomes.
Why does the fragmentation or lack of implementation of safety protocols among youth and amateur sports exist?​ ​ Why are athletic programs operating at the expense of the participants?​ ​ Best practice recommendations are readily available as a guide for program development and formal coaches training is available online at various sites including NFHSLearn​ yet the transfer of cognitive knowledge to action has been minimal.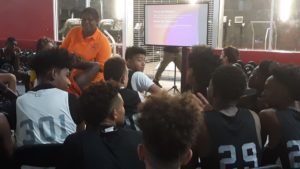 Some of the barriers to the implementation of sports safety protocols for youth organizations are the turnover rate of volunteers, lack of coach/staff training policy, limited personnel, financial resources, organization governance and/ or compliance monitoring.​ Unlike youth sports levels, interscholastic sports have a state athletic associations as a governing body, therefore a framework of monitoring is established from school based athletic departments, county departments then state.​ However, the Korey Stringer Institutes report on interscholastic athletics implementation of the recommended safety protocols indicated that out the 50 states and District of Columbia, there are only 4 states operating with 70%. A closer examination of interscholastic sports is necessary reduce barriers and develop more effective strategies for protocol implementation.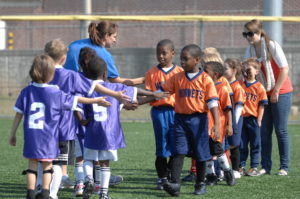 Solutions for any organization are to assign a safety chairperson who's' primary responsibility is to establish a committee to be responsible for the oversight of best practice recommendations and organization implementation.​ Develop a comprehensive operation plan beyond and EAP, such a training schedule for organizational staff, coaches and team parents, facilities risk assessment, equipment evaluation, evacuation procedures, practices drills, a process for monitoring player health and injury status to ensure return to play protocols are being fully implemented and coordination with local EMS and security and police to establish venue and game day safety protocols for teams and spectators.​
Sports safety requires clear written policies that are practiced during planned drills in addition to operational and full scale exercises to involve all stakeholders.
Bringing the gap between incidence and response; knowledge and application to create a safer sports environment​.
Alva Amaker has over 20 years or program development and management, staff development, safety and risk management, event management, workshop facilitation and youth engagement.
Cover Image: Pixabay/JoshDick75