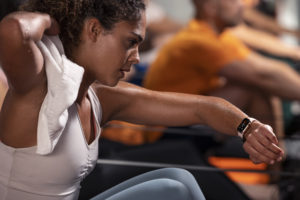 As fitness centers evolve with the times, keeping up with the latest technologies is critical. The days of setting out a few Nautilus machines, free weights and bench presses are long past; customers in the competitive fitness facilities space want their centers to match their level of tech savvy and personalize their workouts.
Orangetheory, with more than 1,300 locations in every state and 23 countries, is rolling out the OTbeat Link, a small device that establishes connectivity with Apple Watch, which the company believes will help encourage its members to further integrate their workouts into their daily lives.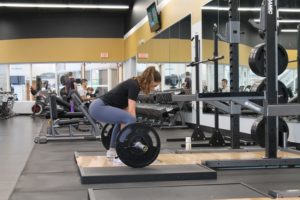 "Member experience has been at the forefront of all that we do since the brand's inception," says Dave Long, CEO and Co-Founder of Orangetheory Fitness. "We're addressing the needs of our members by providing an integration between the workout they do and the technology they use, leading to a seamless fitness experience and healthier life."
"Apple Watch is designed to help people live a better day by being more active," said Jay Blahnik, Senior Director of Fitness for Health Technologies at Apple. "With workout tracking, Apple Pay and a new membership program, we are thrilled Orangetheory Fitness is integrating Apple Watch into a comprehensive experience for their customers."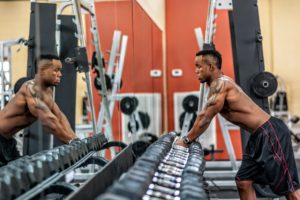 OTbeat Link, Orangetheory Fitness claims, is a new, custom-designed small device worn on an Apple Watch band that will give members the ability to sync their Apple Watch directly with the Orangetheory Fitness in-studio heart rate monitoring system. Orangetheory Fitness learned that the most common request was to use Apple Watch in class.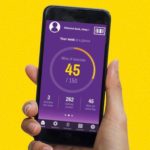 Differentiators are important as the leading health club behemoths like Life Time, Planet Fitness, Equinox, LA Fitness and many others vie for the "New Year's Resolution" signups and try to retain existing members. Technology and how it leads to the kind of personalization, motivation and encouragement that Orangetheory seeks with the OTbeat Link will likely play a major role as the brands vie for consumers, particularly in this key end-of-year period.