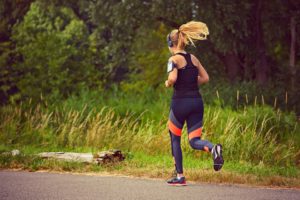 According to a new report by Grand View Research, Inc, issued this month, The global fitness app market size is expected to reach USD 10.9 billion by 2026. Per the report, the growth of this market can be attributed to the increasing number of people seeking a health-conscious lifestyle. Innovative health apps help people stay fit and healthy.
Key suggestions from the report include:
Among all app types, the exercise & weight loss segment held the largest share in 2018
The activity tracking segment is expected to grow at the highest rate from 2019 to 2026

Fitbit (Maxpixel)

Among all platforms, iOS accounted for the largest share in 2018; however, the fitness app market for Android is likely to grow at the highest rate during the forecast period

Among all devices, smartphones held the largest share in 2018 as mobile network operators consider mobile health to be an opportunity for investment due to increased adoption of smartphones and rising awareness about health & nutrition
Among all regions, 

North America

 held the largest share in 2018 owing to technological advancements and presence of major players in the region

Asia Pacific

 is likely to grow at the highest rate during the forecast period
Adidas; Appster; Fitbit, Inc.; FitnessKeeper; Azumio, Inc.; MyFitnessPal Inc.; Nike; Noom; Under Armour, Inc.; Applico; Aaptiv; and Appinventiv are some of the key players.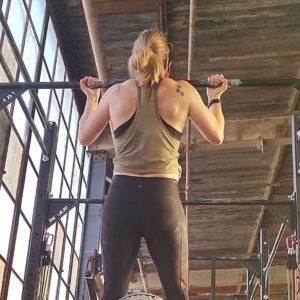 Such apps, the report concludes, are perfect for athletics due to wide applications of wearable devices. Athletes often rely on data from these apps and wearable devices. In addition, with increasing awareness about healthy lifestyle, rising number of people are adopting wearable devices.
Players in the market are increasingly focusing on strategies such as partnerships and acquisitions. In November 2013, Under Armour, Inc., a manufacturer of footwear and sports apparel, acquired MapMyFitness, which operates a range of fitness-oriented websites and related mobile applications, for USD 150 million. The apps provided by MapMyFitness are used to track user activities, ranging from gym workout to daily at-home exercises.