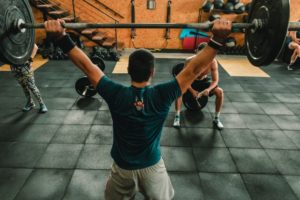 Global nutrition company Herbalife Nutrition has launched its Herbalife24® BCAAs (Branched-Chain Amino Acids) powder. Benefits of BCAA's include increased muscle growth, decreased soreness, reduced fatigue during workouts and support quicker recovery after exercise.
BCAA's (leucine, valine and isoleucine) are among the amino acids that are not created by the body; these "essential" amino acids must be obtained through diet.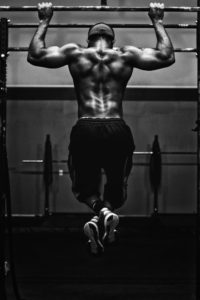 "BCAAs are the perfect supplement to provide athletes of all levels with a convenient way to get the essential amino acids they need to build and maintain lean muscle mass to help them reach athletic or competitive goals," said Dr. Kristy Appelhans, senior director of Global Consumer Safety at Herbalife Nutrition and professional competitive bodybuilder, in a statement.
During workouts, particularly strength strength training, lactic acid builds up in the body's muscles, causing soreness, which can make it difficult for some people to continue pushing forward. The body responds by taking amino acids from the blood stream to strengthen the muscles. Unlike other nutrients, which are metabolized by the liver, BCAAs are primarily metabolized by the muscle, and are an important source to curb muscle breakdown induced by exercise.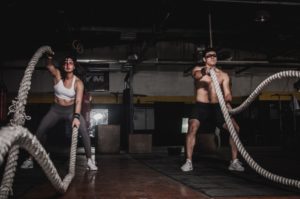 Herbalife24® BCAAs delivers five grams of branched-chain amino acids including three grams of leucine – which is more than the 2.5 grams required to stimulate protein synthesis. The product has no caffeine, is gluten free, made with non-GMO ingredients, and does not contain artificial flavors or sweeteners, providing athletes who want to get the most out of their workouts with a clean blend of only what the body needs for optimized performance.
Each 7.2-ounce container of Herbalife24® BCAAs has 30 servings and a suggested retail price of $60.00. The product is mixed in water to be consumed one to two times daily before or during a workout.