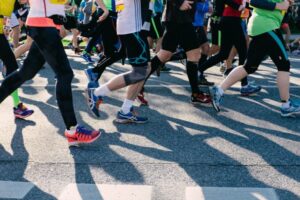 Analytics are all the rage in sports these days — and with good reason. For many athletes, the more information, the better, whether it's a pitcher looking for just the right release point and landing spot, the basketball player shooting for the optimum form on her jump shot or the runner trying to maximize speed and endurance.
One barrier: the testing lab. Even before COVID-19 made in-person physiological testing in labs more difficult, if not impossible due to restrictions, such technology was limited to those with the means to access them, as well as the time to have tests conducted.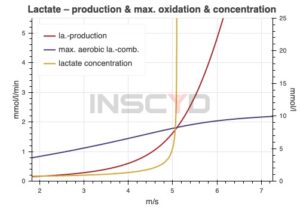 INSCYD, a physiological performance analysis software, looks to close this gap with the launch this week of Running Power Performance Decoder (PPD-R), allowing coaches and athletes to carry out performance diagnostics without the need for a lab (though it can also be used there). An accurate GPS watch, according to INCSYD, is all that is needed to allow the runner to test in the "wild."
"Our vision is to help athletes (of all levels) train more efficiently/increase performance by disclosing specific areas where they need and can improve in, and where they should focus their training time and effort on." said sports scientist Sebastian Weber, in a statement. "The Running Power Performance Decoder makes physiological analysis accessible to runners of all levels. This technology has been tested and developed with world class athletes and is now available to athletes, no matter where they are located."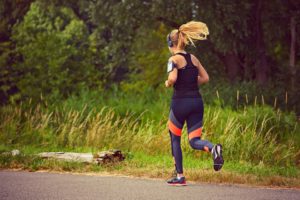 PPD-R, according to INSCYD's announcement, is the first tool to combine physiological data such as VO2, lactate, body composition data (collected in field testing or lab testing) with data derived by the athlete in training – such as maximum performances over certain distances / durations. It also claims to provide fat and carb combustion data by merging field and lab data to allow coaches to see them as a unit.
Among those INSCYD notes have tested the product include professional cycling teams Jumbo-VISMA, Movistar Team, Alpecin-Fenix as well as by many WorldTour coaches and coaching businesses and the coaches of world's top professional triathletes.